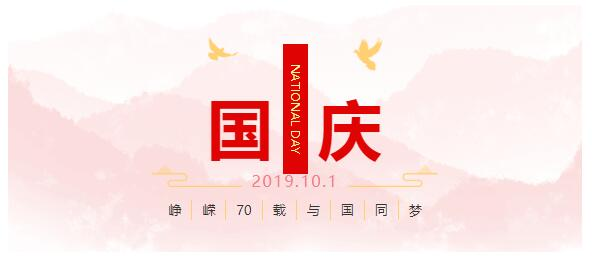 Never forget the original intention, always win!
Always adhere to the "tailored, for you" as the core of the brand;
"Make the best use of things, smooth flow of goods" is the ideal hefei Yi-Tong Mi-ma electric forklift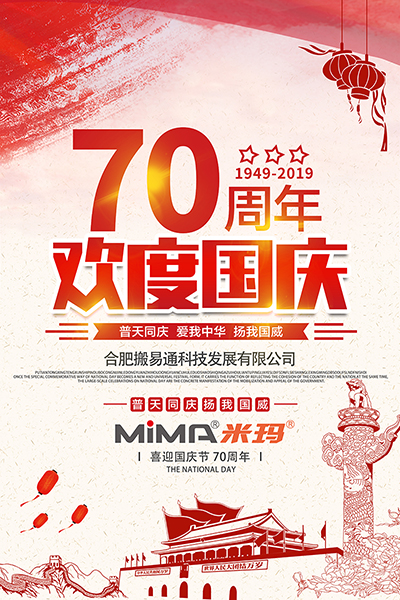 Keep up with the pace of The Times, adhere to customer first, committed to becoming a one-stop warehousing logistics expert,
With more excellent design concept and the latest research and development technology to wish the 70th birthday of the motherland happy!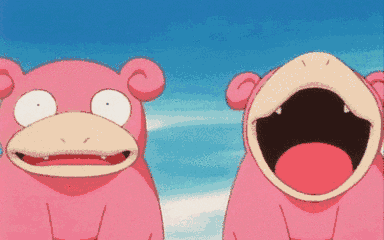 Only with a strong country can we have a rich family. The strength of China's national strength is the foundation of our family happiness. big
The family should not only enjoy the holiday but also send the best wishes for the 70th birthday of the motherland.